YOUR BOAT LIFT, DOCK AND TRAILER
SPECIALISTS
Featuring top-of-the-line products from Floe, Sunstream, Varatti Boats and more.
Experience the unmatched product quality, exceptional service and superior knowledge of  WBL Marine.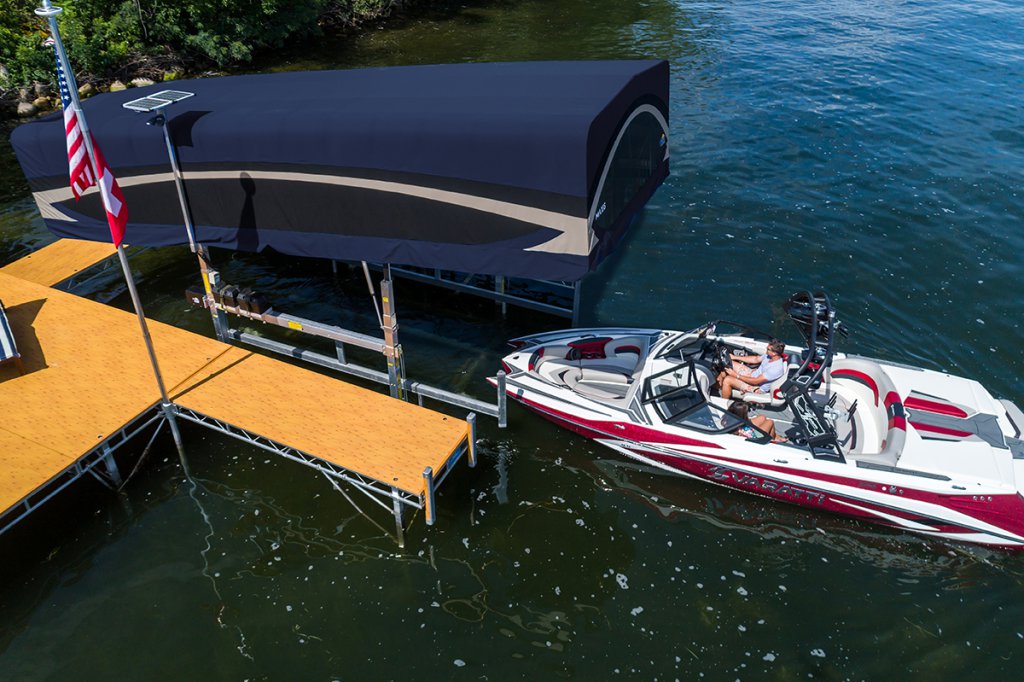 Be the envy of your neighbors while you relax in comfort and style. You can customize your dream dock and boat lift to suit your specific needs. Systems from WBL Marine are industry leaders in high quality and visual appealing shoreline water access equipment.
Floe offers a complete line of vertical and pivot boat lifts to accommodate every recreational watercraft. The lifts are the fastest to install and use with the quality and dependability you would expect from Floe products. Engineered with the finest custom components, these lifts are corrosion resistant and manufactured to last.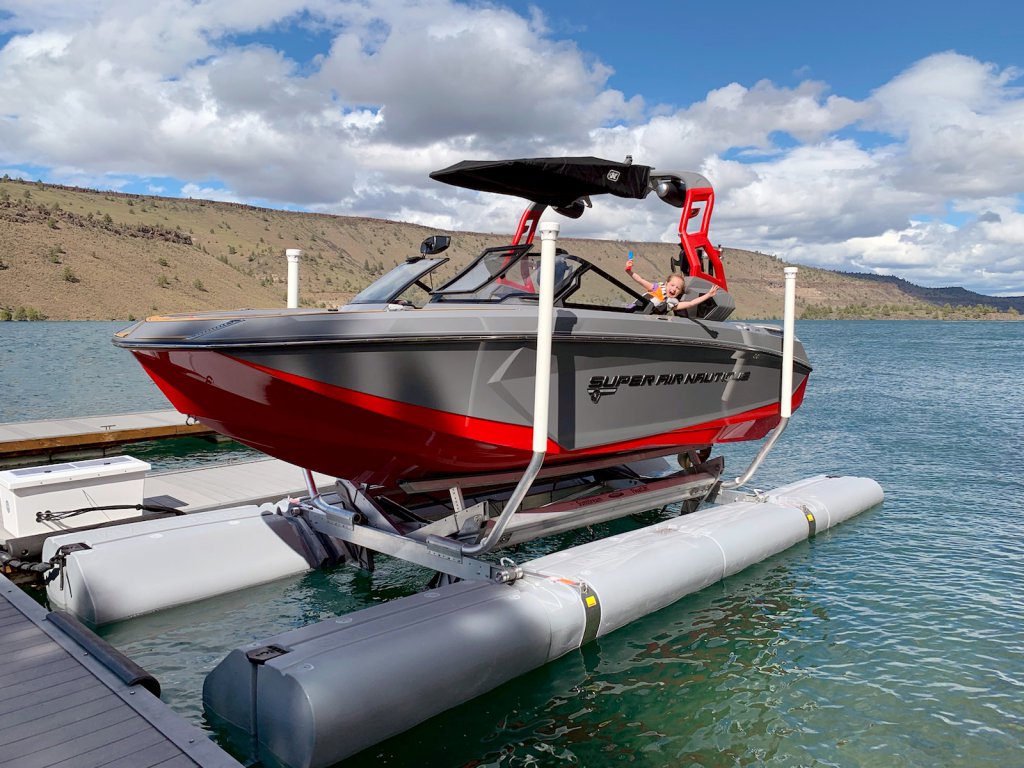 Sunstream is proud to be a leader in hydraulic freestanding lifts, free-floating lifts, automatic boat cover systems, PWC drive-on lifts and government/commercial portable lifts.
Get help choosing the best lift for your boat, location and lifestyle.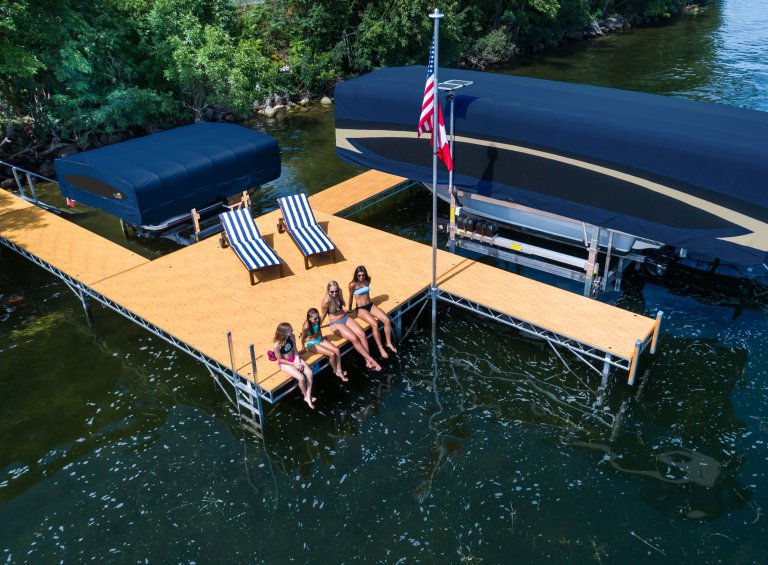 Shoreline can have so much variance, a "one size fits all" approach to docks just doesn't cut it. FLOE has developed three styles of dock systems to easily meet your shoreline needs. FLOE docks are built to last. Engineered for stability and safety, FLOE sets the industry standard.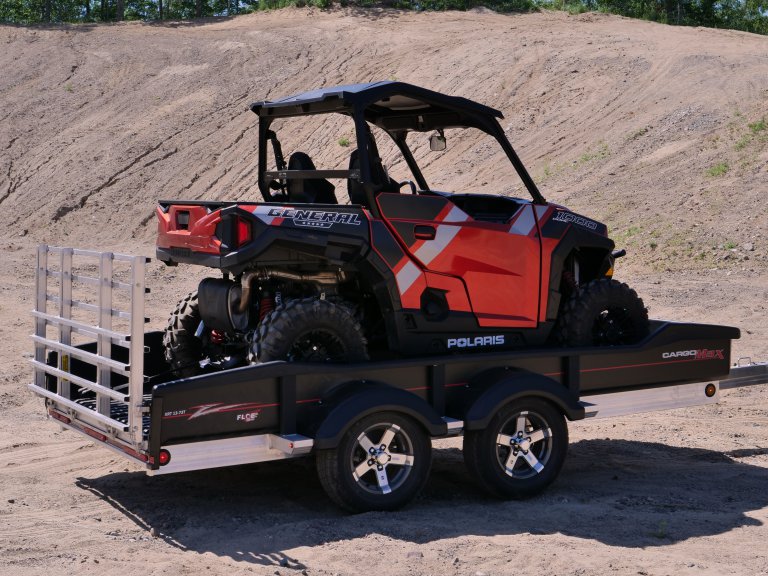 FLOE has been building aluminum trailers longer than most other aluminum trailer manufacturers in the market today. A full line including open-bed, enclosed and utility options are available to suit all your needs. Check out the one-of-a-kind CargoMax only from Floe.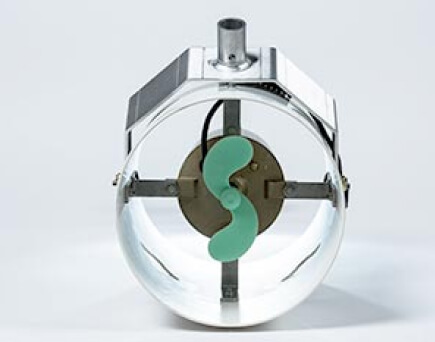 Keeping your waterfront clean and clear of aquatic vegetation has never been this simple. Have problems with menacing aquatic vegetation, chiggers, or lake itch? Having trouble with murky water? HydroSweep is the solution to keep your body of water beautiful all year around.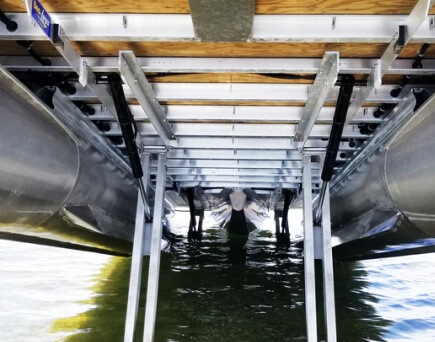 The Pontoon Lift That Goes Where You Go!

Raise your Sea-Legs and go, lower your Sea-Legs and park — at your dock, sandbars, restaurants, visiting neighbors, shore fishing, getting gas and more.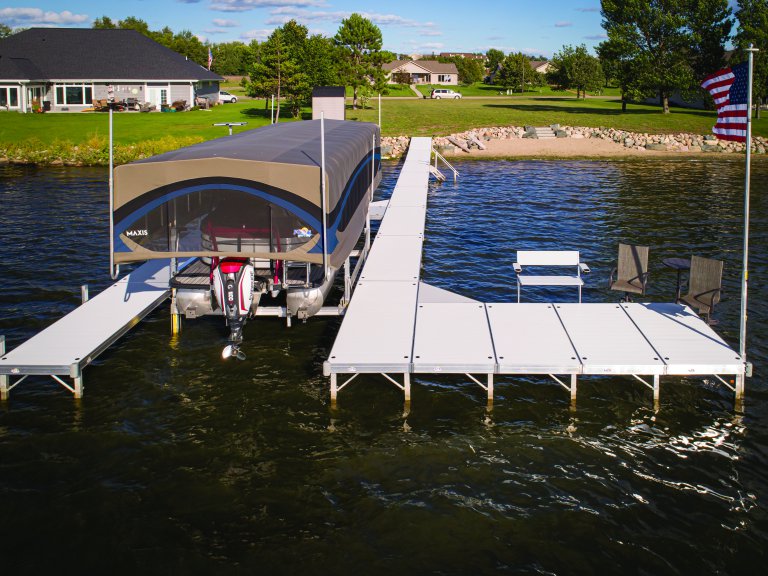 Installations, Removals and Service – our crews can do it all. Have the peace of mind knowing your dock and lift systems are in good condition and care by our experienced crews.

Includes on-going service and warranty repairs.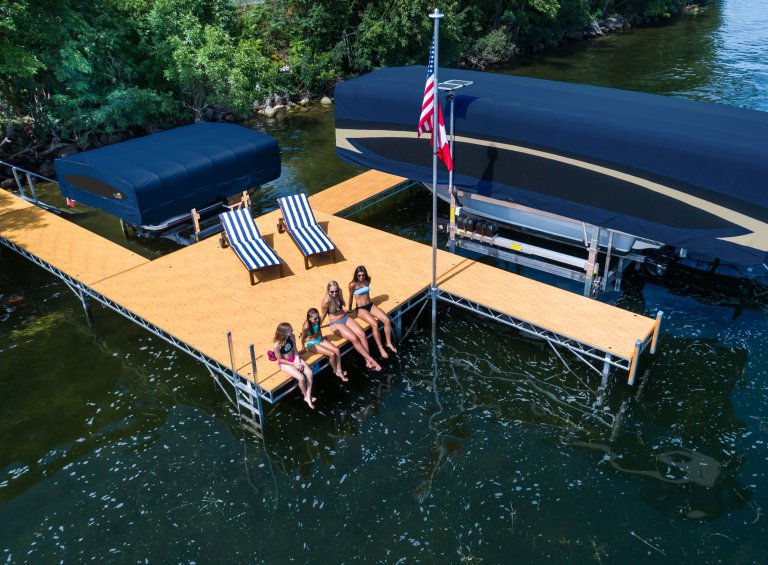 Annual inspections and maintenance will keep your lift operating safe and effectively for years to come.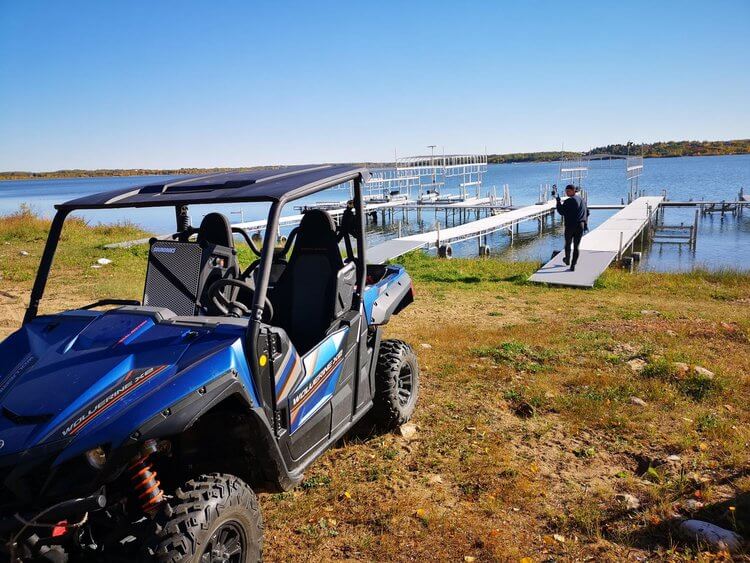 Western Boat Lift, Dock and Trailer Inc. is hiring temporary and seasonal employees for our upcoming season. WBL is a supplier of marine products that require delivery, assembly, installation and removal into lakes across Alberta.