Don't get left on shore! At WBL Marine we thrive on providing premier brand lines to customers. We work closely with our suppliers to maintain a high standard of quality and service. Have the peace of mind knowing that you have the best products and support from WBL.
FLOE offers a complete line of vertical and pivot boat lifts to accommodate every recreational watercraft. Engineered with the finest custom extruded aluminum frame components, stainless steel cables and heavy-duty aluminum pulleys, these lifts are corrosion-resistant and manufactured to last. All FLOE boat lift systems are backed by a 15-year limited warranty.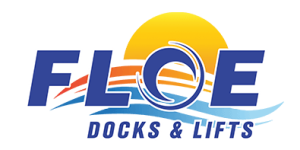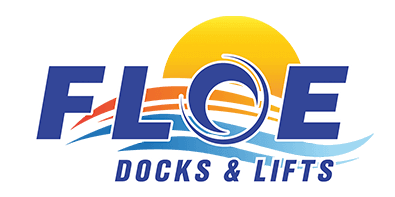 Sunstream is proud to be the leader in hydraulic freestanding lifts, free-floating lifts, automatic boat cover systems, PWC drive-on lifts and government/commercial portable lifts.
Sunstream is continuously making major advancements to not only to make boating easier and safer, but by reducing your boat maintenance and providing better protection of your investment.
Because the characteristics of one shoreline to the next can have so much variance, a "one size fits all" approach to docks just doesn't cut it. That's why FLOE has developed three styles of dock systems to easily meet your needs. Never worry about replacing a dock again!  FLOE docks are built to last. Engineered for stability and safety, FLOE sets the industry standard.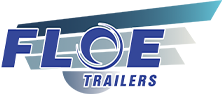 Trailers that are functional for any situation you may need a trailer for. FLOE offers the CargoMax, a sport utility trailer that is redefining an industry! We also have the Versa-Max UT and the Versa-Max RT. These trailers are all-aluminum utility trailers.
Keeping your waterfront clean and clear of aquatic vegetation has never been this simple. Have problems with menacing aquatic vegetation, chiggers, or lake itch? Having trouble with murky water? HydroSweep is the solution to keep your body of water beautiful all year around.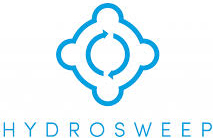 The Pontoon Lift That Goes Where You Go! Raise your Sea-Legs and go, lower your Sea-Legs and park — at your dock, sandbars, restaurants, visiting neighbors, shore fishing, getting gas and more.