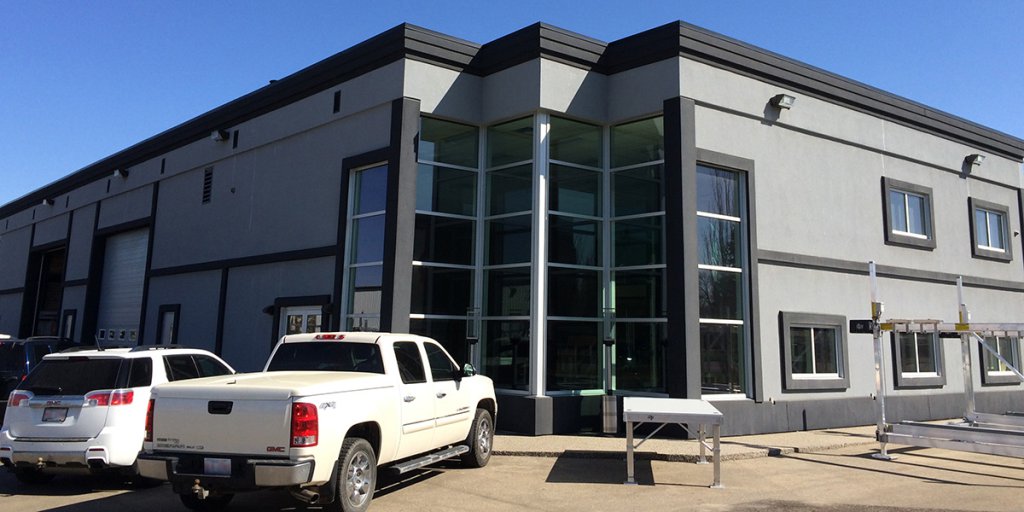 WBL Marine is a family-owned and operated business with locations in Alberta and British Columbia. Since 2001, we have been providing the best in docks and boat lifts in the industry to those who are passionate about all things water and boating. We understand the importance of having access to quality equipment and services, which is why we represent the most trusted manufactures; Floe boat lifts, dock, and trailers, Varatti Boats, and Sunstream boat lifts.
Whether you're looking for a new boat lift, a dock system tailored to your waterfront, or just need some advice on how to take care of your equipment, WBL Marine is here to help.
The water is our passion!